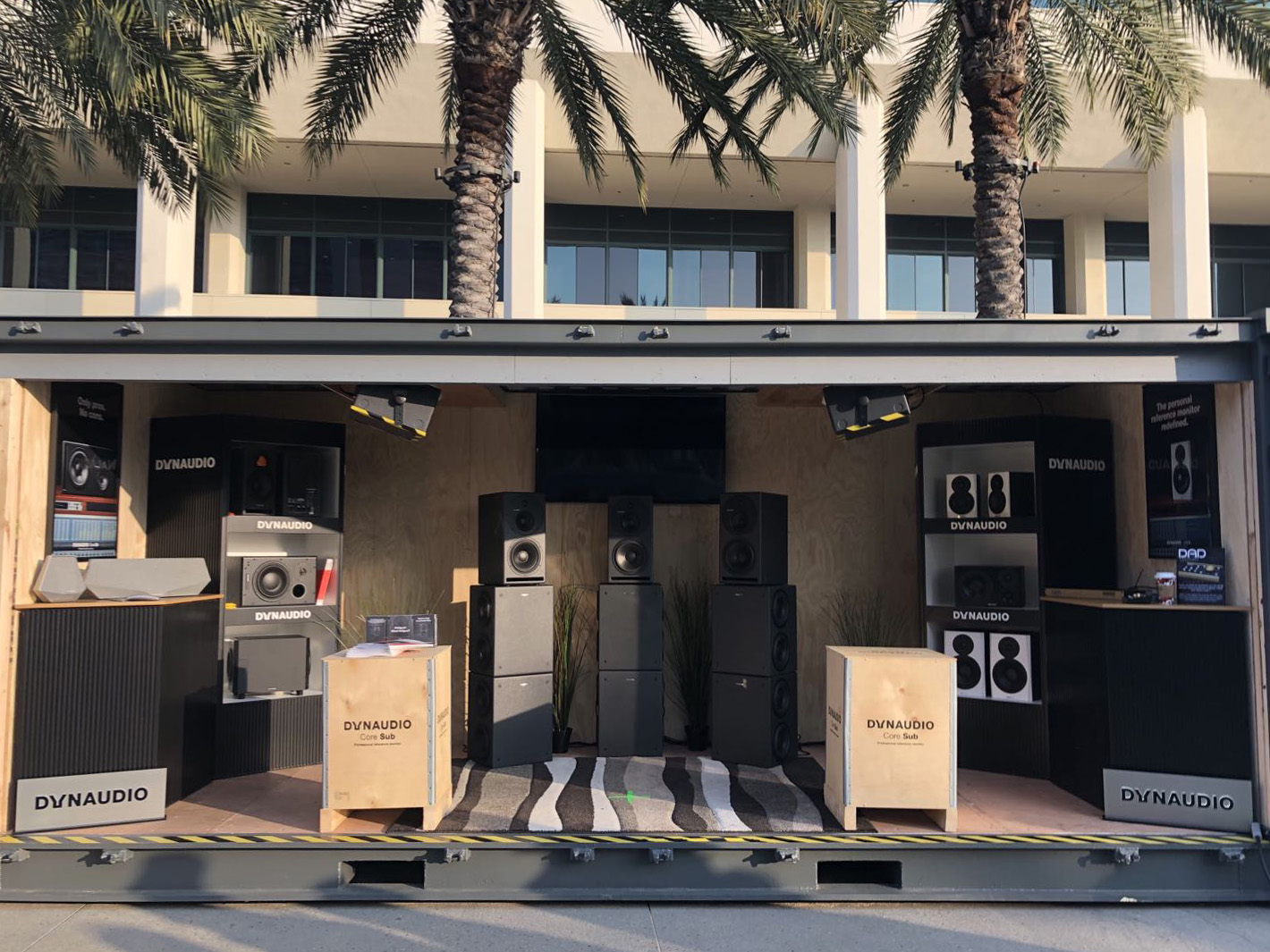 Event Rentals
Pop-up Shop
Mobile Art Display
Trade Show Booth
Movie/TV Sets
Green Screen
Office Use
Overview
Create a unique experience at a special event with a container that suits your needs. Whether used for a pop-up store, trade show booth, or another event, a container can help your brand stick out from the competition. Container Alliance is here to assist you with short or long term shipping container rental for events and special occasions.
Several Size and Door Options:
With containers of various sizes and door configurations, we are able to find the right unit to fit your needs. Containers ranging from 10ft to 45ft are readily available with numerous door options including openings on both ends and side openings. Easily see all shipping container sizes and shipping container dimensions currently available.
Timely Delivery:
We understand your company must maintain a determined schedule surrounding an event. Container Alliance takes pride in offering top quality units while adhering to strict deadlines. Set a date and time, and we will be on location with the container of your choice.
Modifications Available:
Get creative and find a repurposed storage container that will elevate your brand. With tons of modifications available, Container Alliance can provide a variety of containers customized to your needs.
Pop-up Shop
Mobile Art Display
Trade Show Booth
Movie/TV Sets
Green Screen
Office Use
Contact a sales rep to answer all questions regarding shipping container price. We have shipping containers for sale and storage containers for rent throughout North America.
Build Quote
Container Alliance is now offering internet pricing.
Simply select your location, size, condition and door configuration to receive a quote instantly online.
For container rental pricing please call 866-870-3615