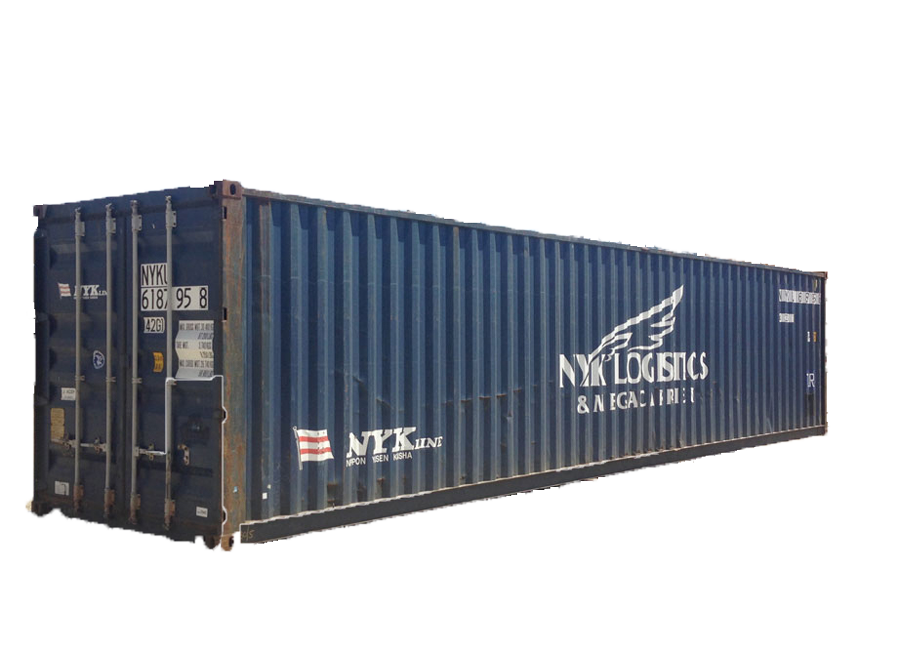 40ft IICL-5 Shipping Container
Highest Grade Used Container

Various Colors

5-10 Years Old

Suitable for International Shipping
Overview
40ft Storage Containers are the most popular sale option for clients who have the room for a larger container. 40ft containers are typically about 1.4 times more then a 20ft storage container making them much cheaper per square foot. The 40ft cargo container brings you 2350 cu. ft. of safe and secure space. This container features 14-gauge corrugated steel walls, marine grade plywood flooring and a locking cargo door on one end. ISO steel containers are capable of transporting over 60,000 pounds of cargo and are the most dependable heavy weight shipping vehicle world wide. We offer custom modifications on all container sizes including 40ft ISO containers. Ask your local sales rep about the cost efficiency of 40ft Storage Containers for sale.
IICL stands for "International Institute of Container Lessors". Essentially, the IICL has created a standard of inspection that insures that a 40ft ISO Storage Container is in adequate condition to be long-term leased for cargo transportation. This inspection criteria is mainly used by financial institutions, but we have found that it also guarantees a high-quality standard that insures your used container not only carries enough value but will also be dependable and last for many years. Ask your Container Alliance sales rep today to quote you an IICL rated 40ft Storage Container. You may be surprised at the little amount extra you will pay above cargo worthy for these excellent units.
EXTERIOR
INTERIOR
DOOR OPENINGS
WEIGHT/ VOLUME
FORK POCKETS

Length: 40'

Width: 8'

Height: 8' 6"

Length: 39' 3"

Width: 7' 8"

Height: 7' 9 7/8"

Width: 7' 8"

Height: 7' 5"

Tare: 8,600

Max Gross: 67,200

Cubic Cap: 2,700 cu. ft

Height: 0' 4 1/2"

Width: 1' 2 3 /16"
Centres: 6' 9 7/8"
Build Quote
Container Alliance is now offering internet pricing.
Simply select your location, size, condition and door configuration to receive a quote instantly online.
For container rental pricing please call 866-870-3615