Why Choose Container Alliance
Our Commitment is quality at the best price. We offer knowledge, experience and the most competitive pricing in the industry.. Guaranteed!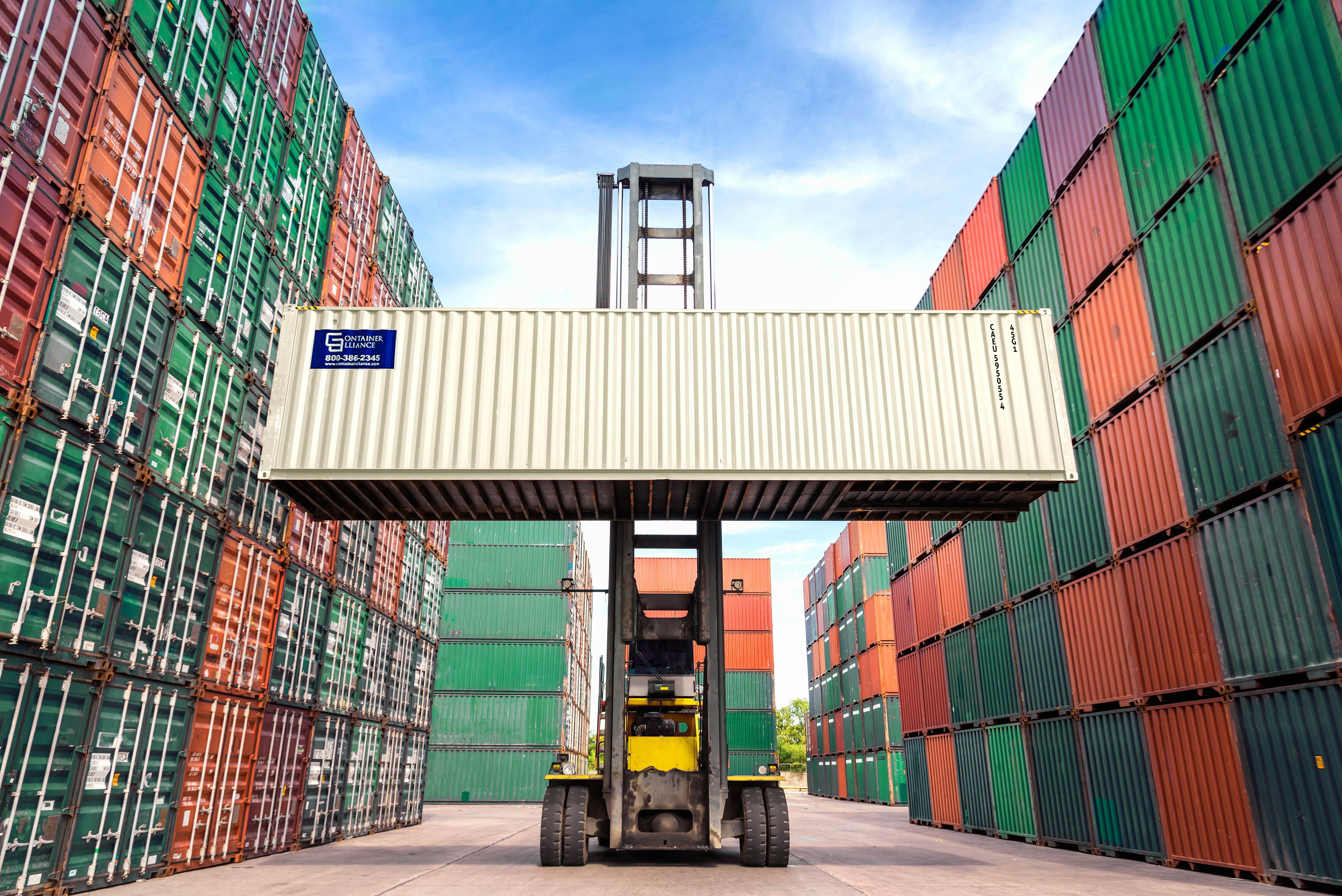 Price Match
We focus our efforts on making sure we can provide our customers the best pricing in the industry. With years of experience we have the sources to bring the best wholesale pricing to you. Our pricing is not only fair it's the best in the container industry. We treat our customers how we would like to be treated so there are no surprises. What you see is what you pay. What happens if you do get a cheaper quote? We will match it. Our price match guarantee is our commitment to you as a customer to get the best value and service. If you do have a cheaper quote send it over and we will match it. Guaranteed!
Knowledge
Anytime you call Container Alliance you will be connected to a knowledgeable sales staff ready to handle your needs. Whether you need a rental container or you are looking to purchase a new or used container for onsite storage. If you need your container modified for a SPECIAL PROJECT, we have the staff available to walk you through your process to make sure you're getting exactly what you need.
Efficiency
Container Alliance has multiple locations in the Los Angeles and Ventura area to best service the Central and Southern California. With our multiple locations, we are able to pull from the closet yard to get you your container fast and efficiently. We are the leader in shipping container sales and rentals. We also offer a variety of services including modifications, delivery and relocation of cargo containers. We are your #1 source for new and used containers for export or storage purposes. Give us a call today to discuss with a container expert at 800-386-2456.
Pride and Ownership
Container Alliance core values involving pride and ownership. We take pride in our business. We are not brokers who are looking to make a few dollars talking you into something. We manage our own facilities, operate our own vehicles and modify containers ourselves. This gives us control pride and ownership of our products and service we can provide you as a customer.
Build Quote
Container Alliance is now offering internet pricing.
Simply select your location, size, condition and door configuration to receive a quote instantly online.
For container rental pricing please call 866-870-3615