From environmentally friendly uses to trendy businesses
Environmentally Friendly
Recycling shipping containers is a great way to reduce environmental waste and maximize sustainability. Shipping containers are incredibly durable and can last for many years. We've helped customers with a number of eco-friendly ideas from The Eco Container to Boy Scout Eco Cabins. By minimizing the environmental impact of renovation, these environmentally sustainable shipping containers are the perfect way to reduce the industrial footprint of construction.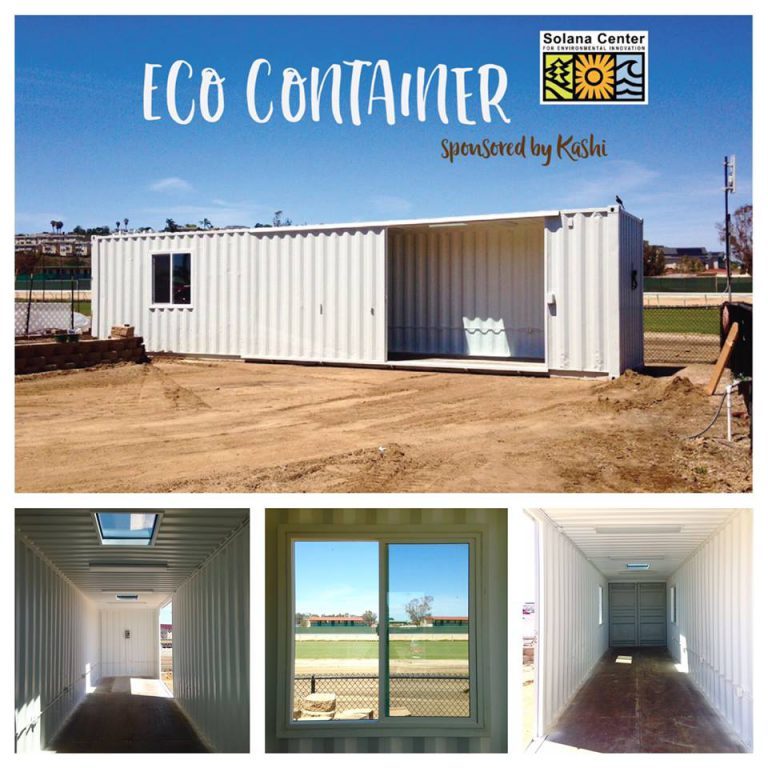 Cost Effective
Shipping Containers are gaining in popularity for good reason. For storage and temporary uses, container rentals can range from $67 dollars a month, while leasing a storage unit at a storage center can cost you almost 3x as much for about the same size unit. For construction purposes, using shipping containers can save you mortgage costs, storage and safety costs, tax costs, and repair costs according to howtobuildacontainerhouse.com.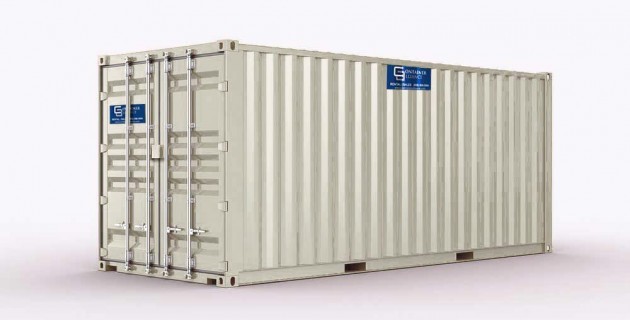 Readily Available
With over 17 million shipping containers around the world, access to containers is extremely convenient. Container Alliance happens to be the largest portable storage network in the United States, so finding a container in your region can be done for you. Tell us your zip code, we locate our closest partner company to you, pick out the container for your specific needs, and ship the container to your exact location. Easy right?
Customizable
While shipping containers are extremely durable, there are many custom modifications that can be done for your specific needs. From custom doors to customized office containers, the possibilities are endless. You can get extremely creative with shipping containers and custom container modifications allow you to do just that. Just let us know your vision, and we'll do all the work for you!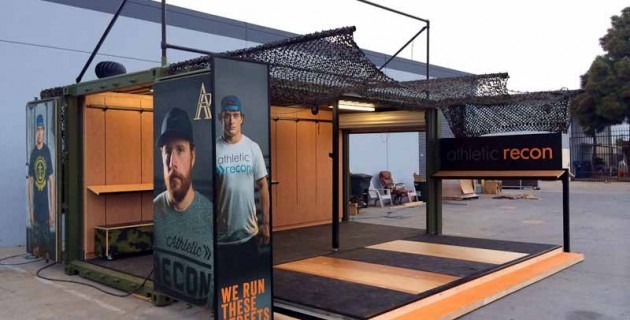 Unique
Using shipping containers is becoming the latest trend in business start-ups. Not only for the reasons stated above but because of the industrial and unique style they provide. "The Coolest Bar In Texas" is one of the many shipping container bars popping up across the country experimenting with their own unique and urban style. From tiny homes to bars and pop up businesses, people are loving building with storage containers. They're cost efficient and built to hold thousands of pounds. I think it's safe to say that this is one trend that is here to stay.