The holiday season is a great time for giving back to the community and helping people that are less fortunate. Some people struggle every day to put food on the table for themselves and their family. It is hard for them to afford the day to day essentials, even food. The economic recession forced millions of Americans into poverty, with nearly 15 percent of the population – or roughly 46.7 million people – living below the poverty line in 2014. Not to mention, the unfathomable amount of food that is being wasted. In fact, according to a Guardian report, roughly 50 percent of all produce in the United States is thrown away—some 60 million tons (or $160 billion) worth of produce annually, an amount constituting "one-third of all foodstuffs." It is time to donate all those old cans of food just sitting around in your pantry and help provide for those in need. Many of the large food and drink industry giants will even donate their excess stock to help give back to the neighborhood. Grocery stores and wholesalers have thousands of pounds of food to give away, food that otherwise would get thrown away. When large quantities of food and drinks are being collected, space is inherently going to be an issue. Shipping containers will ensure that that goods are stored efficiently and will remain safe for consumption.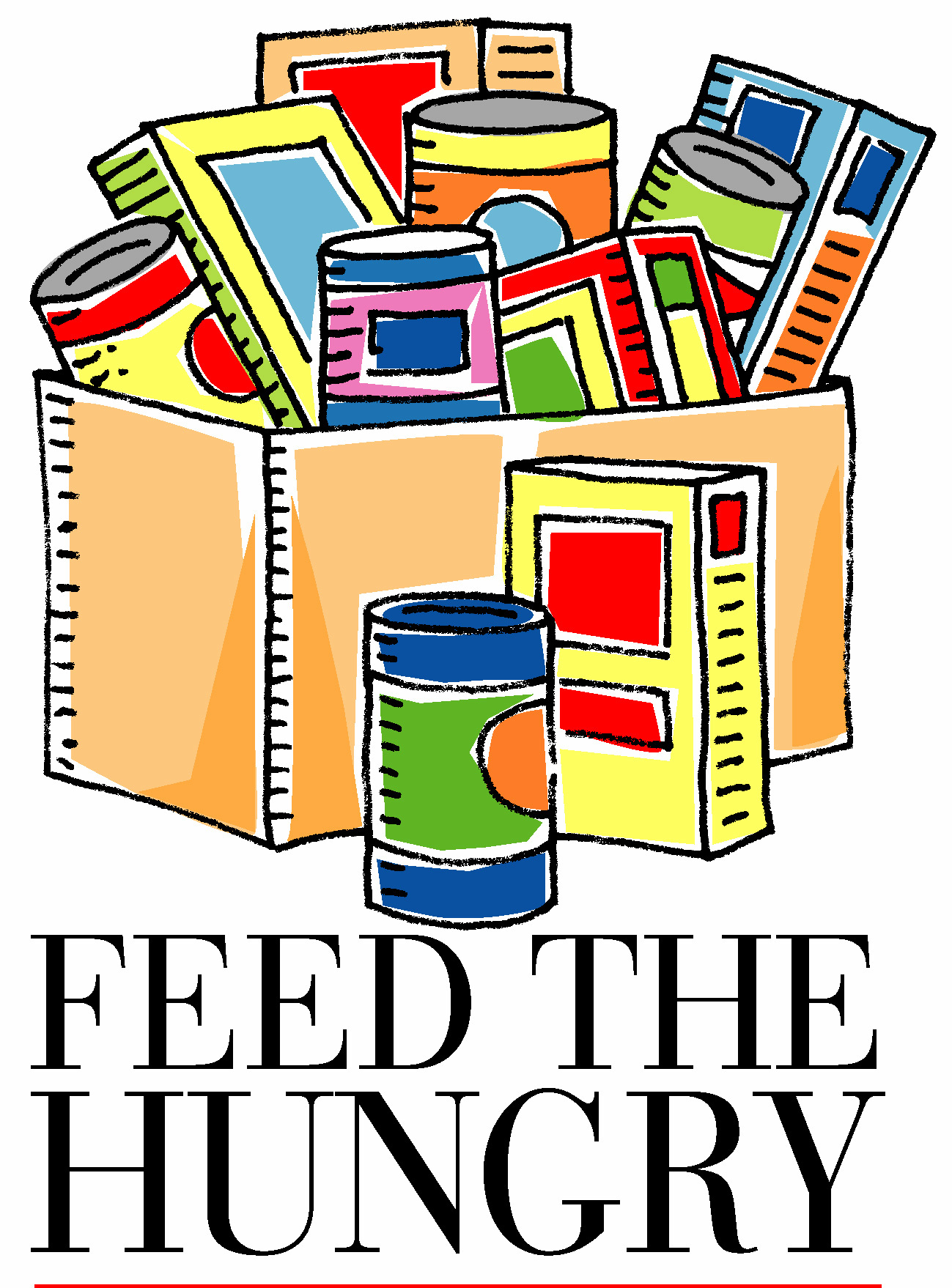 At Container Alliance, we have modified shipping containers, refrigerated containers, and insulated containers. Shipping containers can be used as remote food bank facilities for storage and refrigeration purposes. They can be converted into facilities to distribute items to the community. We also have office containers available for rent, if office space gets cramped. We have containers in various sizes and conditions available for purchase, as well as long-term and short-term rental options. Let us help you find the right solution for your storage needs.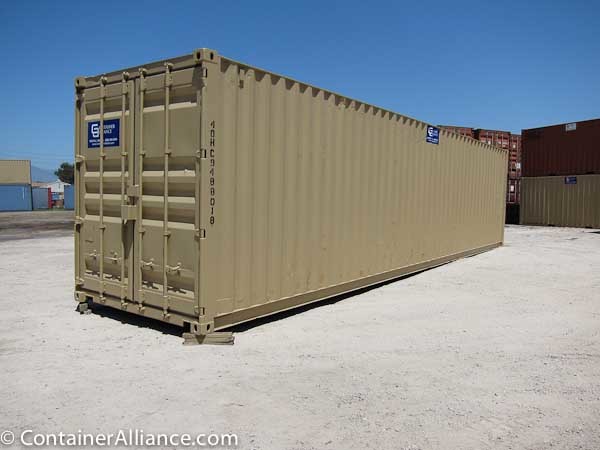 A major issue in urban communities is the lack of access to fresh produce. Not having enough fresh fruits and vegetables means nutritional deficiencies for an already less fortunate community. Rainier Valley Food Bank in Seattle is using a shipping container as an experiment to grow greens hydroponically and even plans to open a kitchen for cooking classes and communal meals. Shelving can be added to your container to keep your supplies organized and accessible. We have various modification options available from electrical packages and insulation to windows and doors. Container Alliance can also custom paint your container to give it a more vibrant and eye-catching look. Shipping containers are flexible and can easily be relocated to a new location, if necessary. Take the time to give back this holiday season and donate to your nearest food bank. A good meal is like a smile, it brings happiness to the heart.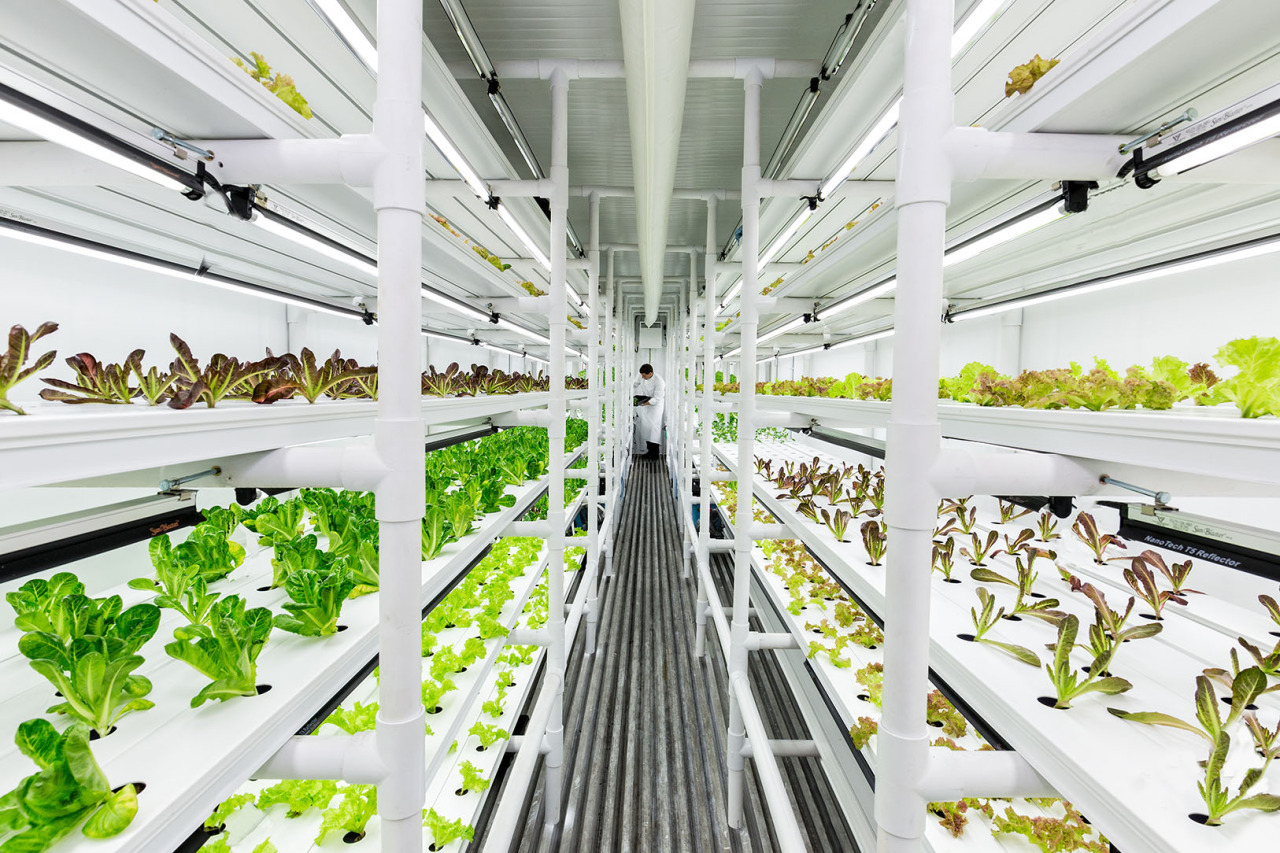 Photo: Agritecture
Do you want to plan a food drive for the holiday season? Let Container Alliance help you make a difference in your community. To discuss your options further, give Container Alliance a call today at (800) 386-2345 or fill out a quick quote form now.