The past several months have been filled with a flurry of horrific events that Ventura and Santa Barbara County could not prepare for. The Thomas fire devastated over 280,000 acres and destroyed over 1,000 structures on its way to becoming the largest fire in California history.  Many families were under evacuation due to the unhealthy smoke that filled the air for over a month. Unfortunately, once the smoke cleared the mud arrived.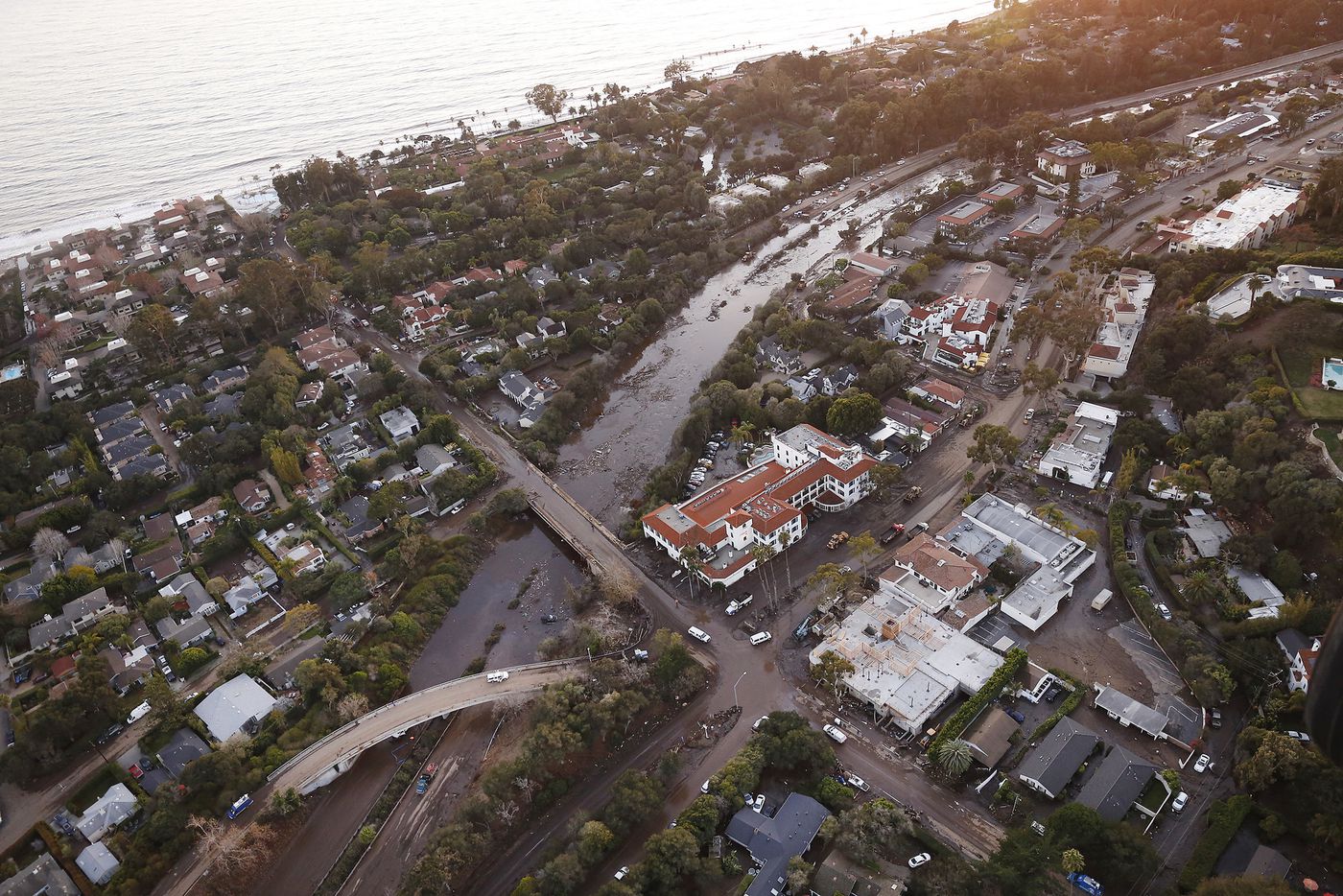 The Montecito flooding/mudflows struck shortly after the fire and damaged over 400 structures. The 101 freeway was closed and many people were forced out of their homes due. This week is the 3rd time this year Montecito residents are evacuated. This can put anyone in a horrible situation when trying to keep all of their belongings safe and secure is a necessity.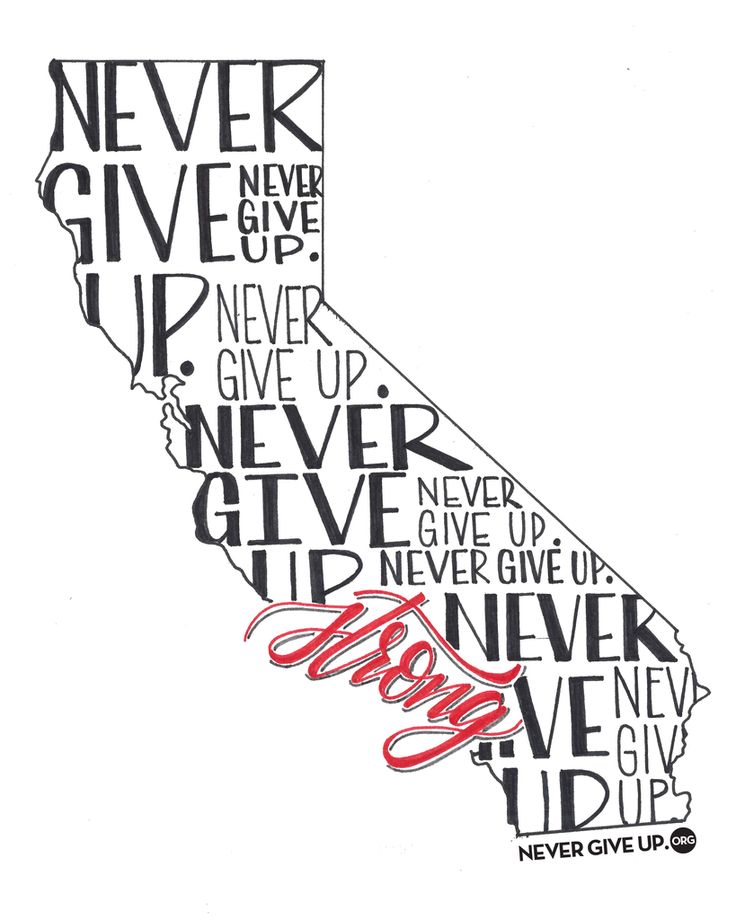 Santa Barbara County has been the office homebase to Container Alliance for 10 years. We also have an operation and modification facility in Ventura, CA. Our team, friends and families are spread throughout the ravaged area. These communities have been a huge part of our business and we have always been appreciative.
We want to help give back by providing FREE DELIVERY on container rentals and purchases to all those affected by the mudslides resulting from this terrible fire. If you would rather pass this discount along we can charge you or your insurance company for the delivery and donate $300 to the relief effort of your choice. Our sales team will gladly help you with any needs you have. We are here to help. Please contact us at (805) 456-3779 or fill out a quote and we will get back to you shortly. We are all 805 Strong!