Spring is here! Time to dig through the possessions in your garage and the clutter in your closets. But like the saying goes, "one man's trash is another man's treasure." What is a good solution to store items that we don't use on a daily basis or that are out of season? What if you are an avid collector and need excess space? Are you moving or remodeling your house? The question is: do you have enough space? Regardless of the circumstance, when you need extra space, the solution is simple, a shipping container! It is time to take control and simplify your life and to stop feeling overwhelmed by your possessions. Spring is a great time to clean out a winter's worth of clutter and organize everything for a fun summer.
At Container Alliance, we have shipping containers for rent in various sizes, ranging from 10ft container all the way up to a 45ft High Cube container. A popular size at Container Alliance is the 20ft container because it gives you an ample amount of space of 1,165 sq. ft. while taking up little space. The 20ft containers only take up about the equivalent of a parking space.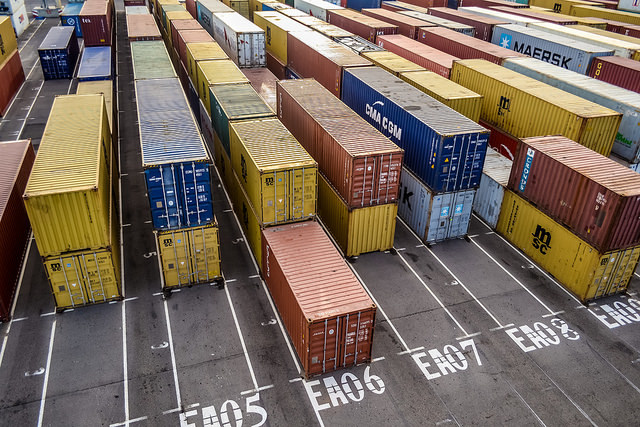 Photo: containerhomeplans.org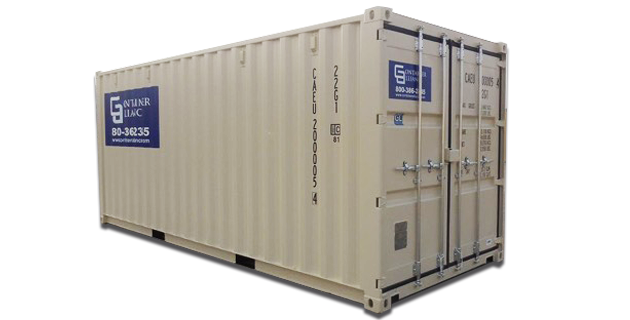 Container Alliance's shipping containers are made of corrugated steel, comes equipped with a secure lockbox, and is wind and water-tight. At Container Alliance we want to ensure that your treasured possessions will be safe and secure. Container Alliance uses a lock box to help keep your possessions out of harm's way. The padlock is placed inside the lockbox, hiding it from sight and protecting it from being removed with bolt cutters. Security bars can be added to your container for additional security.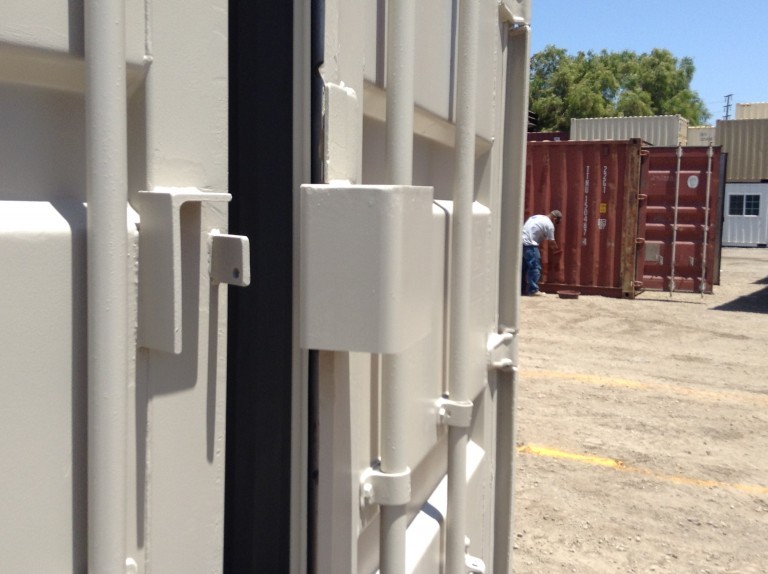 Container Alliance is your solution rather you are spring cleaning, moving, or just simply need more space. You can rent a container at Container Alliance for as long as needed and when you are done, we will come pick the container up for you, hassle free. If your desire for more space becomes permanent, we offer containers to purchase as well.
Fill out our quick contact form or give us a call at (800) 386-2345. Container Alliance can answer any questions you may have about what container solution is best suited for your needs.